Kevin Toovey – Ecojobs Manager
Diploma of Conservation and Land Management
Certificate III in Horticulture
Certificate IV in Workplace Training and Assessment
Master Tree Grower
Kevin commenced as Ecojobs manager in January 2008. He has many years experience in recruiting, selecting, training and inducting staff for environmental, contracting and labouring type work.
Kevin has had extensive experience managing environmental projects in the south of the state. Projects include managing remnant vegetation and large-scale restoration which has included weed control programs, fencing, planting and seed collection operations.
Kevin has also previously operated a rural contracting business for 20 years.
Ben Atkinson – Ecojobs Supervisor
Ben has been employed by Ecojobs since 2010.
He is an experienced Field Supervisor who oversees existing maintenance contracts and new environmental projects.
Ben has also worked as a Field Technician for the Department of Environment and Conservation, the Forest Products Commission, and the Department of Agriculture and Food.
Jan van der Walt – Ecojobs Supervisor
Jan is an experienced field supervisor and environmental officer with a particular interest in endangered fauna and flora.
Jan is an experienced team leader and Ecojobs project manager, with exceptional capabilities in doing GIS operation, erosion control, weed mapping and control, bush regeneration and WSH compliance.
Anna Thomas – Ecojobs Project Officer
Anna is an experienced administrative project officer and field supervisor with particular interest in endangered fauna.
In addition to working as a Team Leader in bush regeneration, Anna contributes to the administration, spreadsheet and database maintenance and WSH compliance for Green Skills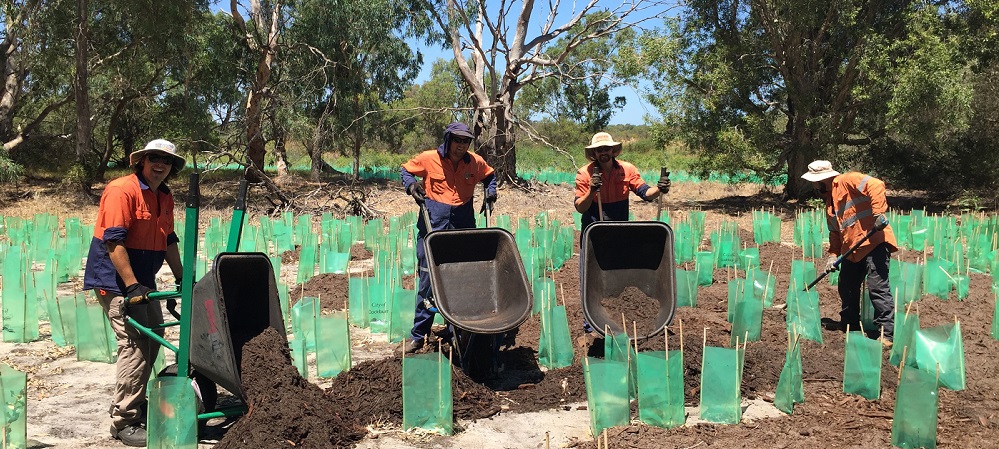 Team Leaders
Ecojobs Team Leaders are all either qualified or have almost completed tertiary level studies in environmental management.
All are experienced in supervising and team leading and are inducted in occupational health & safety, Ecojobs team management, worksite reviews and quality control.
Professional staff who understand how to work in fragile areas
Wilson Wetlands Action Group (WWAG) has utilised the services offered by Green Skills Ecojobs Environmental Personnel for a number of years on our varied projects within Canning River Regional Park.

The office staff are helpful and efficient in dealing with bookings and staffing requests when we contact them. Field staff are punctual and arrive ready to start the tasks of the day. They are professional and understand the complexities of working within fragile conservation areas. With background and interest in the work staff are often able to offer constructive input which contributes to the successful outcome of the project.
Secretary
Wilson Wetlands Action Group
October 2016
Preserving waterways for future generations
With passion and knowledge regarding local issues, Green Skills has assisted WICC to achieved measurable benefits to the biodiversity throughout the catchment area.

Their team communication skills and ability to deliver timely project management with measurable outcomes is second to none in our region. I have no doubt that WICC and Green Skills will continue their excellent working relationship into the future.
Wilson Inlet Catchment Committee
Denmark, 2016
Enhancing and developing regional community living
'South Coast Learn For Life' Program.

Green Skills took a lead role encouraging and facilitating opportunities for local people to share their passions, skills and knowledge and develop their own facilitating skills. It is always a pleasure to work with an organisation that has the systems and the flexibility to act quickly and respond to opportunities that understand, develop and enhance regional community living in ways that that embrace diversity, people, community and environment. We truly look forward to working creatively and collaboratively into the future. 
CRC
Denmark, WA
November 2016
Reputable environmental services and training
The Shire of Denmark acknowledges the contribution of Green Skills, as a reputable community not-for-profit organisation, in providing environmental services and training for the betterment of the Denmark community and beyond in working towards a sustainable future. 
Sustainability Officer
Shire of Denmark
November, 2016
Facilitating successful participation through expert support
Emerging Community Leadership Program' for the Department of Regional Development,

Green Skills have brought significant experience in facilitating community engagement and supporting our leadership for sustainability initiatives. With their extensive network of regional contacts across southern WA, they helped us to recruit program participants, and to co-facilitate the program's adult-learning workshops. The program received positive feedback from program participants and its success was, in no small measure, due to the expertise and support that Louise and Dawn brought to this project.
Karrak Consulting,
Denmark, WA
November, 2016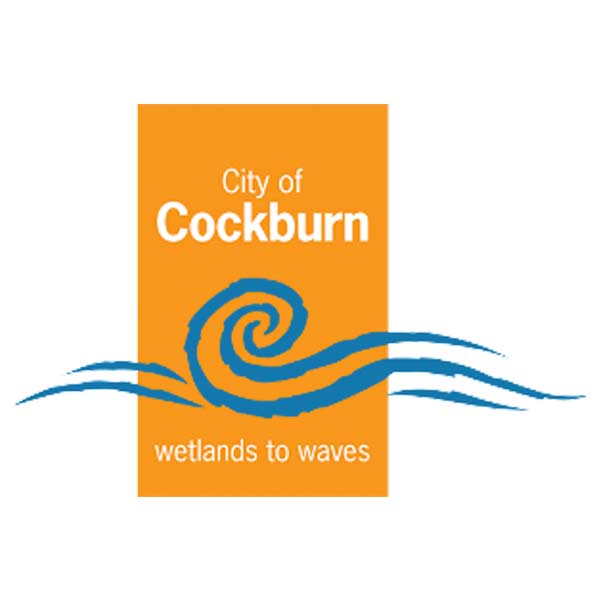 Excellent services, completed on time, to budget, and to a high standard
Ecojobs Services have been excellent, with works attended to and completed on time, to a high standard and within the quoted budget. The personnel are reliable, professional and prompt when working for the City. We have no hesitation in recommending Ecojobs for similar scope of works and looks forward to continuing to work with Green Skills services into the future.
Environmental Supervisor
City of Cockburn
November, 2016
Ecojobs performance always to high standard
Green Skills have provided services including manual and chemical weed control, Fire Access Way maintenance, pruning, watering, lake and bushland litter removal and cleanups. More recently they have provided temporary personnel under the WALGA preferred supplier contract. Their performance has always been to a high standard in a range of tasks.

The personnel they have available are at or above the required level of knowledge, training and skills for the works requested. Their Team Leaders are professional and communication and administration requirements have at all times been to a high standard.  I highly recommend Green Skills Inc based on my experience with them.
Supervisor – Natural Areas
City of Joondalup
October 2016
Perth
| | |
| --- | --- |
| | (08) 9360 6667 |
| | Campus Drive, Environmental Technology Centre (ETC), Murdoch University, Murdoch WA 6150 |
Albany
| | |
| --- | --- |
| | (08) 9842 1334 |
| | 38 Graham Street, (cnr Barker Road) Centennial Park, Albany WA 6330 |
Denmark
(08) 9848 3310

PO Box 577 Denmark WA 6333
Unit 4, 33-35 Strickland Street, Denmark WA 6333
Sign Up To Our Newsletter