We design and deliver creative and engaging behaviour change and community development programs
An engaged community underpins everything
Green Skills is committed to grassroots participation in the creation of a sustainable future.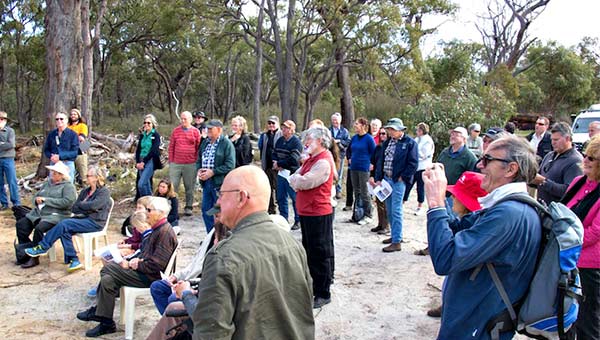 Our thirty year legacy of successful projects shows how an informed and engaged community can make a real difference.
Green Skills shares experiences to build understanding through hands-on workshops, community engagement activities, festivals, expos, arts projects and field trips.
Denmark Community Garden and Inclusion
Green Skills is committed to providing employment and educational opportunities for disadvantaged people.
Education and Engagement 
Green Skills works with organisations and agencies to design and deliver effective behaviour change programs.
Reduce, Reuse and Recycle
Green Skills is committed to a zero waste future, where people buy less and resources are continually re-used, re-purposed and recycled.
Events and Projects 
Green Skills showcases our vision for a sustainable future through events such as the Great Southern Sustainable Living Festival, Festival of Birds, and sustainability expos.
We are into the 3rd week of the January roll out of the Night Markets on Proudlove Parade. Thirty businesses from as far as Kojonup through to Denmark, Mt Barker in addition to Albany have showcased their wares and made the most of the opportunity to trade in the...
James Gentle
Project Manager Denmark Tip Shop Manager
James is committed to the reduction of landfill and the reuse, recycling or upcycling of everyday items. James, a lateral thinker, actively promotes the Tip Shop philosophy through creative arts projects and collaborative ventures with community and school groups in the area.
Read More
Jasmyn Kirkman
Payroll Officer
Jasmyn has been working for many years with Green Skills Albany Ecojobs and has recently expanded her employment role with Green Skills to become our new Payroll Officer. Jasmyn will be sharing her working time between the Green Skills Denmark and Albany offices.  Her role of payroll officer will be mostly undertaken from the Denmark office.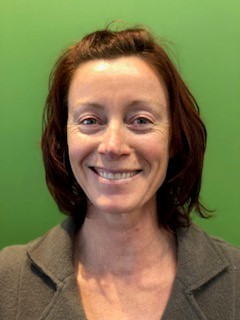 Nicole Robinson
Finance Manager
Nicole has recently joined Green Skills as our new finance manager. Her organisation-wide role of managing the Green Skills finances is delivered from the Denmark office. Nicole is warmly welcomed into the Denmark office team.
Read More
Perth
| | |
| --- | --- |
| | (08) 9360 6667 |
| | Campus Drive, Environmental Technology Centre (ETC), Murdoch University, Murdoch WA 6150 |
Albany
| | |
| --- | --- |
| | (08) 9842 1334 |
| | 38 Graham Street, (cnr Barker Road) Centennial Park, Albany WA 6330 |
Denmark
(08) 9848 3310

PO Box 577 Denmark WA 6333
Unit 4, 33-35 Strickland Street, Denmark WA 6333
Sign Up To Our Newsletter